Bruno Mars - Show Me [Official Audio] →
miss the summer… a gentle brise on my face, barefoot, a fresh drink in the afternoon… miss the summer
2 tags
Simply words: The Lemon Tree. →
wordsaremeanttobefelt: Tomorrow. The clock marked 6am. He got up and dragged himself to the bathroom. Looked in the mirror and felt nothing. The wrinkles on his face were paths to a life of emptiness. A glass of scotch was his breakfast. Michael!! A young woman screamed on the street. He opened the car…
1 tag
2 tags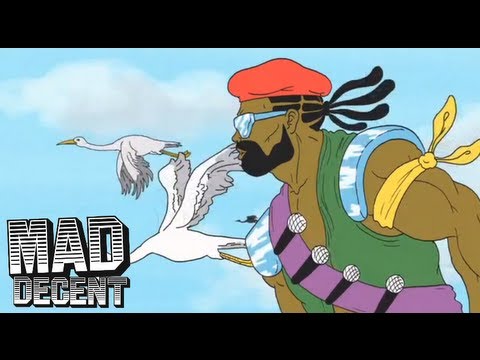 sketches + story: 22 #storybasics I've picked up... →
storyshots: I tweeted these forever ago, but the internet just noticed and I figure I should probably at least put them on my blog. I'm glad people are finding them useful. Here they are, a mix of things learned from directors & coworkers at Pixar, listening to writers & directors talk about their craft, and… (via Nelson Zagalo)
2 tags
Watch
The expression on Jimmy's face when Jeremy starts to sing is priceless! :D By the way he sings, music plays a big role in Jeremy's life :)
Stay Strong.
"Even when the clouds persist in the sky Even when you feel your life is a lie And the world appears to be wrong Stay strong! You wake up in the morning, tired, transpired The cold water in your face freezes your fragile hope As you keep walking on a tightrope You see the pain on others eyes like they are saying their goodbyes The beggar on the street is calling your name...
4 tags
Watch
Behind the scenes of the cover shoot for Details magazine. December 2011 issue with Jeremy Renner. [Intelligent. Funny. Committed to his craft. Left handed. A fine piece of man]
2 tags
4 tags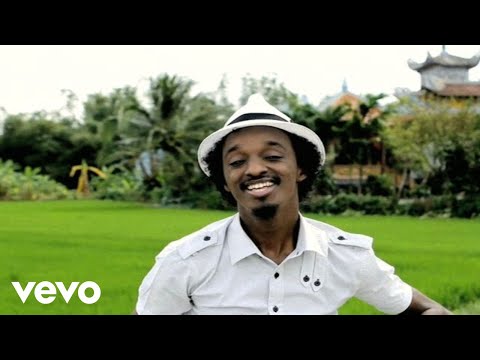 1863music: I threw away a flower I asked to be...
1 tag
Life On Mars: Get Met. →
phredleysetgo: 5/7/12: Let's see if I still remember how to do this… Yep. Still got it. We performed in front of an Egyptian tomb entrance that had been gifted to the United States from Egypt (naturally.) The US then gave it to the Metropolitan Museum. For more information, google "Egyptian tomb entrance…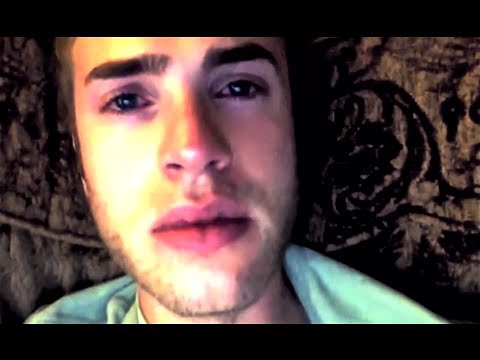 2 tags
2 tags
1 tag
"Beauty is within. Walk around like you're amazing. Walk around like..."
– Bruno Mars (quote can be found here http://www.youtube.com/watch?v=AimvfCXxwB8)
Watch
For those who doubt music is a mirror of reality…ehehehehe "OMG this is great!" ellienolastname: staystrong-movingon: kippity: shinahyuga: short-tempered-girl: 6——75: roberrtt: k1dz: justayellowllama: riahmonster: katrinajaanee: thenameisbunny: STOP WHAT THE FUCK YOU ARE DOING AND WATCH THIS OKAY LOL. omg. this has to be on my blog. WATCH THIS...
1 tag
"Experience is a brutal teacher, but you learn. My God, do you learn."
– C.S. Lewis (via peacockplumes)
3 tags
2 tags
4 tags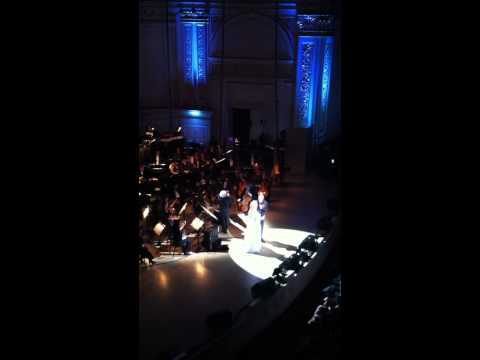 1 tag